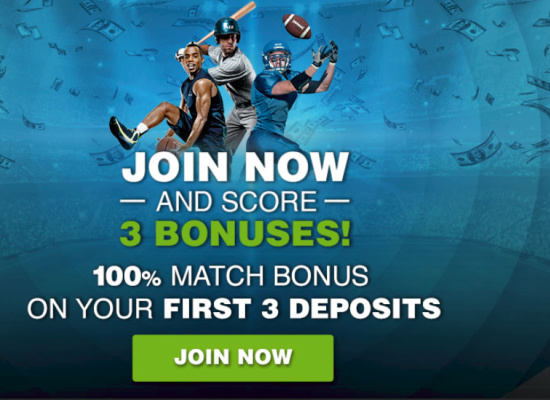 Few other Online Action Markets are as vast or have such an enduring history as JAZZ Sports.
This offspring of early internet entrepreneurs first earned a berth in the burgeoning online action field during the late 1990's, by providing web users with an easy-to-use sports-wagering platform. Over time, and with the arrival of more advanced interface technologies, JAZZ Sports was able to include a ground-breaking Racebook service, as well as a fully-functional casino game collection, that continues to grow in scope and quality with every passing year.
By 2019, JAZZ Sports is recognized as a benchmark brand of top-class online action, and is trusted by sports and horse racing fans all across the world. Their Racebook platform is seamlessly integrated to their very wholesome services bundle, and players should be able to jump between features and services with a single click of their mouse, or a finger tap, for those more mobile-inclined. JAZZ Sports Racebook and other amenities come in both desktop & mobile versions.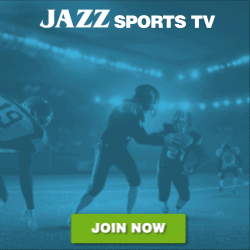 The Racebook is a beauty in its own right; players start their journey through a comprehensive menu of Thoroughbred, Harness and Greyhound racing tracks, featuring not only Grade A & B American Tracks like Saratoga and Keeneland but also, a colossal collection of international venues, including top-list British, Canadian, Australian, Irish, French and South African tracks, just to name a few.  JAZZ Sports also goes the extra mile when it comes to its beginner resources, by gifting new-comers to the horseracing world with an uncomplicated betting interface, that includes basic track information, early scratches and other sensible details, all-too-important factors of a successful horse-betting strategy.
From the Triple Crown races to the Breeders' Cup, Jazz Sports has you covered!
On top of its incredible offer variety, JAZZ Sports further enhances the players' experience by means of two other features of great importance: A Daily Horses Action Rebate and an exclusive JAZZ TV Live-streaming Channel, that includes broadcasts for several major track races.
JAZZ Sports Racebook players will have access to…
Minute-to-minute updated track information.
Hundreds of different tracks in various categories from all over the world.
JAZZ TV live-streaming video feature.
Up to 10% Daily Horses Rebate, on selected horseracing tracks.
Lastly, Racebook users can make use of JAZZ Sports' convenient selection of deposit and payout methods, that include popular cryptocurrencies like Bitcoin and Ethereum. They've also garnered a lot of attention thanks to their coveted Same-Day Policy, that enables players to cash out their winnings on the same day, as long as the payout is requested during the early morning hours.
JAZZ Sports packs a BIG Punch! Open your new account today and start enjoying all the many perks that this online action mogul has to offer.